We will strongly support your company's financial strategy with our highly flexible support system in order to meet your company's needs.
Support for Disclosure of Financial Results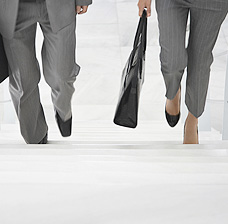 We work with our clients not only to prepare quarterly securities reports and brief statements on accounts but also to construct a framework to reduce the time required and error.
Reorganization Support Service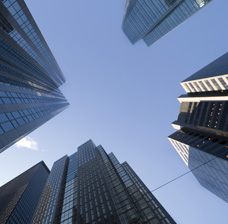 We provide total support from planning the optimal scheme up until the execution process. As for execution support, not only do we provide support planning in the fields of accounting, tax and law, we also provide support for the preparation of documents required under the Companies Act, the Financial Instruments and Exchange Act, and other laws.