Our Future Business Expansion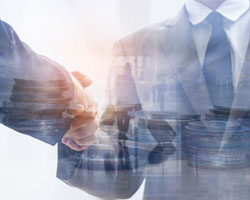 We set up our offices in Singapore, Jakarta, Bangkok and Hong Kong. By doing so, we try to clear the barriers in cross-border M&A with emerging companies, gather local information in real time, and obtain a variety of information on client companies with different business cultures, customs and economic stages as credible information that you can use to judge, thereby realizing a more high success cross-border M&A.
The extensive network that AIBJ has built throughout ASEAN countries, Oceania region, and Europe enables us to satisfy various cross-border M&A requests from our clients.
Expanding into Oceania Region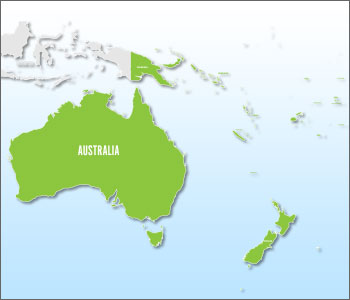 Oceania region is comprised of Australia, New Zealand, Melanesia, Micronesia. Especially Australia and New Zealand, the economic center of Oceania, has a rather high economic growth rate of 3% and a stable economy leading to a AAA and AA rank respectively.
From the stable growth expected from its population growth, and the availability of the English language in the region, we can safely assume that the Oceania Market is an attractive market to enter for Japanese companies. We will provide highest-quality service for your company to expand business into the Oceania region, especially in Australia.
Expanding to Europe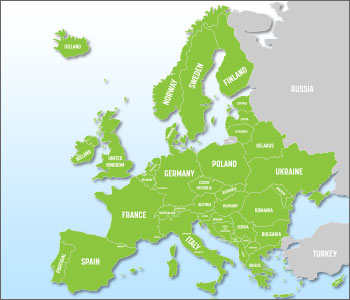 The recent expansion of the EU market is one of the appealing point to consider expansion to Europe. In 2013, Croatia became a member of the European Union adding up to 27 member states in total. The population of the EU region is around 0.5 billion which is more than that of the US, and the GDP of this huge market could add up to  17 trillion dollars. Especially, the central and eastern Europe countries have a relatively high annual growth rate of 4 to 5% and in addition to that, the labor force is also one of the attractive points of EU market, providing low-cost but highly skilled labor force.
Also the European market is considered as a stepping stone to expand further into the Russian market. It is important for Japanese companies to seek expansion in the European and Russian market, as part of their global marketing strategy. We, AIBJ, will provide the highest-quality service for your company to expand business into Europe, especially in the Netherlands and Belgium.